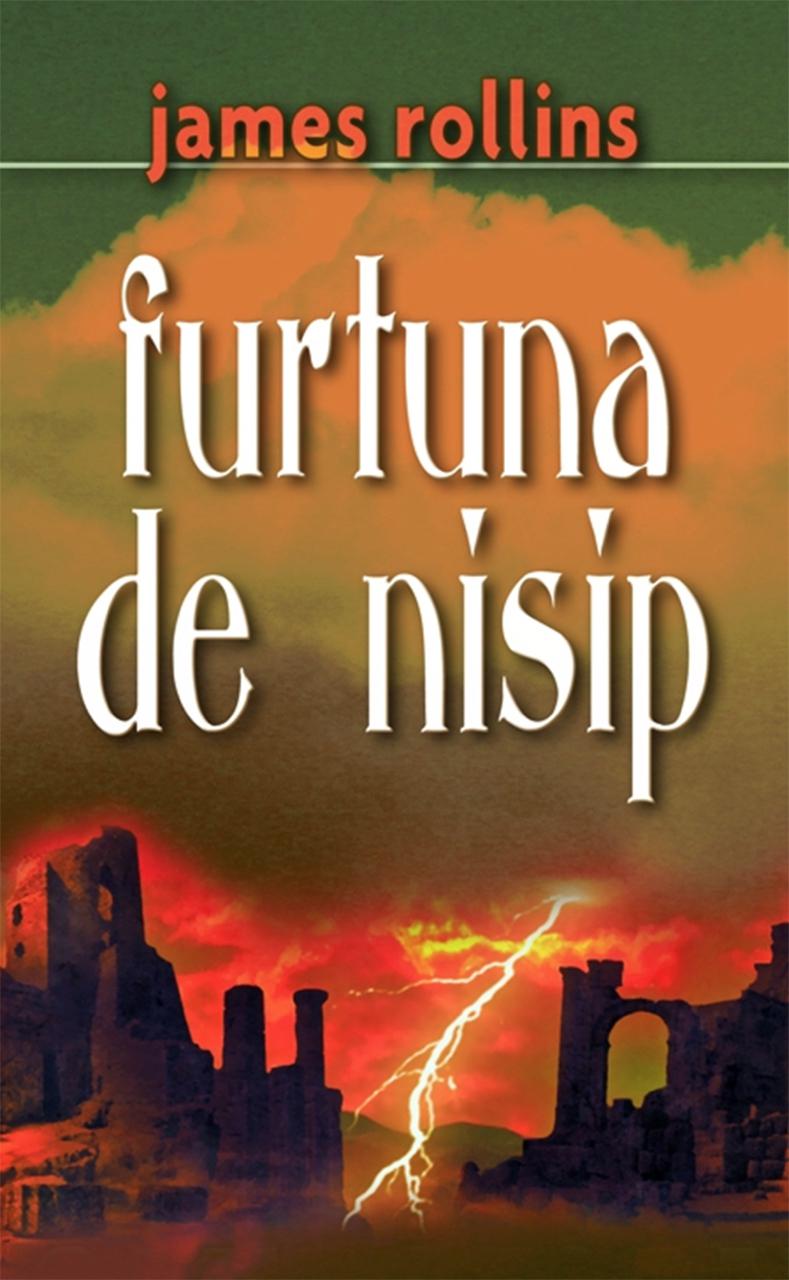 Furtuna de nisip
Sandstorm: A Sigma Force Novel
Released On:
Jun 09, 2004
O explozie inexplicabilă zguduie colecţia de antichităţi a unui muzeu londonez, declansând alarma în organizaţiile clandestine din întreaga lume. Iar acum căutarea de răspunsuri o duce pe Lady Kara Kensington, pe prietena ei, frumoasa şi inteligenta Safia al-Maaz, curator al muzeului, şi pe ghidul lor, aventurierul Omaha Dunn, într-o lume despre care nici nu visaseră că există: un oraş îngropat în deşertul arab. Dar şi alţii sunt atraşi spre acelaşi loc, oameni cu scopuri întunecate şi sinistre. Însă nenumăratele pericole pe care trebuie să le înfrunte în călătoria spre inima sălbatică a Peninsulei Arabice pălesc în faţa coşmarului care îi aşteaptă la capătul călătoriei: o putere misterioasă şi eternă, capabilă să creeze o utopie
International Editions:
Browse


NOTE: The publisher in your country has not provided Download and Preview Content.

Bine ati venit pe site-ul Pavilionul cu Carti, cel mai modern depozit de carte din Romania. Ne-am deschis portile incepa...

More Info