#1 New York Times Bestselling Author

James Rollins is a the author of the bestselling Sigma Force series Sandstorm, Map of Bones, Black Order, The Judas Strain, The Last Oracle, The Doomsday Key, The Devil Colony, Bloodline, The Eye of God, The 6th Extinction and The Seventh Plague; six individual adventure thrillers; the blockbuster movie novelization, Indiana Jones and the Kingdom of the Crystal Skull; Tucker Wayne Series, The Order of the Sanguines Series and the Jake Ransom Series middle grade series. The thirteenth Sigma Force adventure, The Demon Crown debuts December 5th, 2017.
Browse Bookshelf
Exclusives & Promotions
Latest Release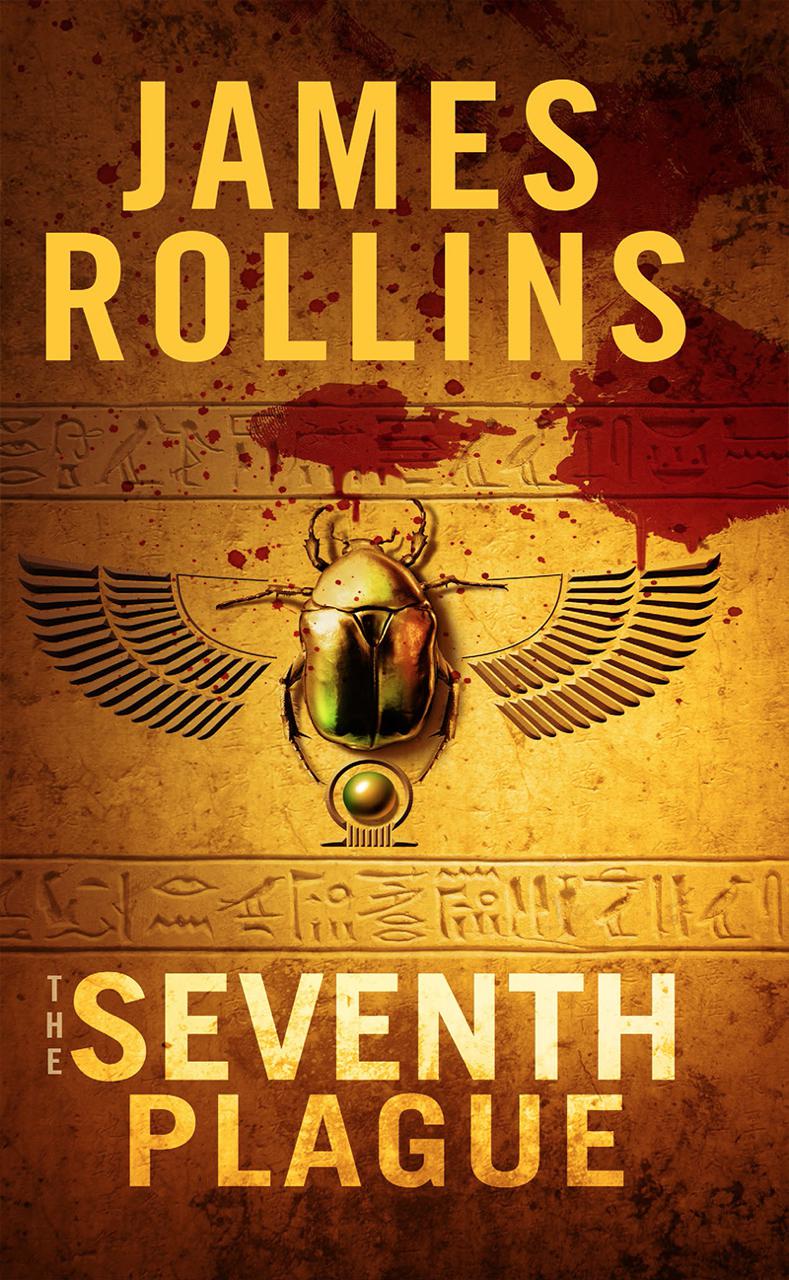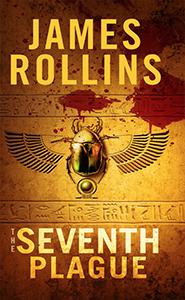 Paperback [Includes Short Story Crash and Burn]
Release Date:
Aug 22, 2016
In a breathtaking blend of scientific intrigue and historical mystery, #1 New York Times bestselling mastermind, James Rollins, reveals an ancient threat hidden within the pages of the Bible, one that threatens the modern world in
The Seventh Plague
If the biblical plagues of Egypt truly happened—could they happen again—on a global scale?
Two years after vanishing into the Sudanese desert, the leader of a British archeological expedition, Professor Harold McCabe, comes stumbling out of the sands, frantic and delirious, but he dies before he can tell his story. The mystery deepens when an autopsy uncovers a bizarre corruption: someone had begun to mummify the professor's body—while he was still alive.
His strange remains are returned to London for further study, when alarming news arrives from Egypt. The medical team who
...Read More
International Editions:
Browse