#1 New York Times Bestselling Author

James Rollins is the author of the bestselling Sigma Force series Sandstorm, Map of Bones, Black Order, The Judas Strain, The Last Oracle, The Doomsday Key, The Devil Colony, Bloodline, The Eye of God, The 6th Extinction, The Seventh Plague, The Demon Crown, Crucible; six individual adventure thrillers; the blockbuster movie novelization, Indiana Jones and the Kingdom of the Crystal Skull; the Tucker Wayne Series; the Order of the Sanguines Series; and the Jake Ransom middle grade series. The fifteenth Sigma Force Adventure, The Last Odyssey, debuts March 10th, 2020.
Browse Bookshelf
Exclusives & Promotions
Latest Release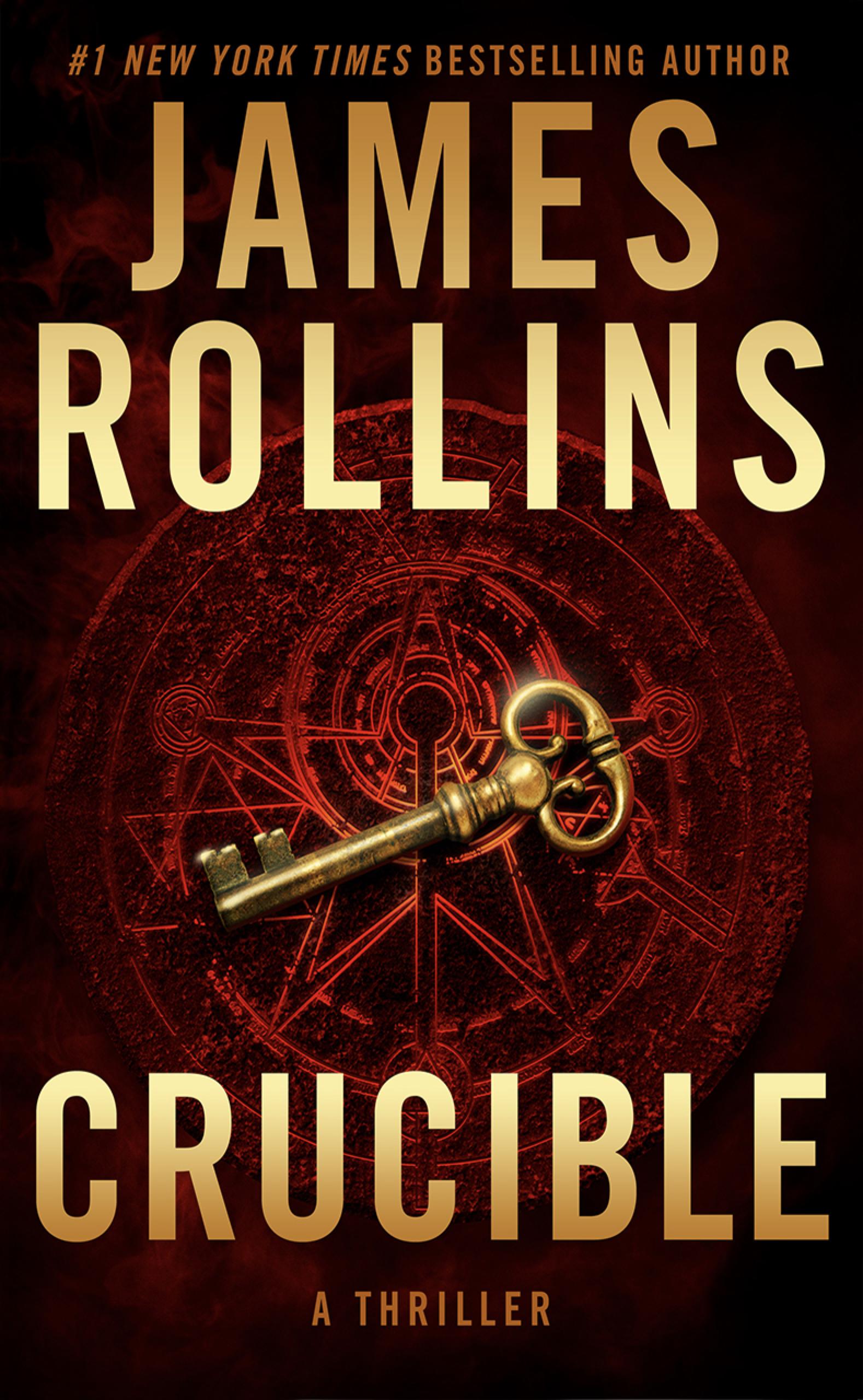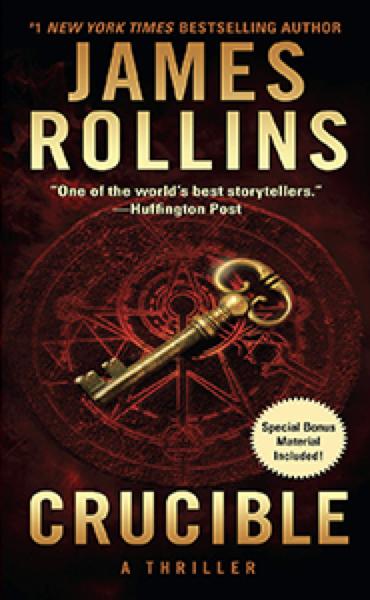 Release Date:
Jan 22, 2019
In the race to save one of their own, Sigma Force must wrestle with the deepest spiritual mysteries of mankind in this mind-expanding adventure from the #1 New York Times bestselling author, told with his trademark blend of cutting edge science, historical mystery, and pulse-pounding action.
Arriving home on Christmas Eve, Commander Gray Pierce discovers his house ransacked, his pregnant lover missing, and his best friend's wife, Kat, unconscious on the kitchen floor. With no shred of evidence to follow, his one hope to find the woman he loves and his unborn child is Kat, the only witness to what happened. But the injured woman is in a semi-comatose state and cannot speak—until a brilliant neurologist offers a radical approach to "unlock" her mind long enough to ask a few questions.
What Pierce learns from Kat sets Sigma Force o
...Read More
International Editions:
Browse