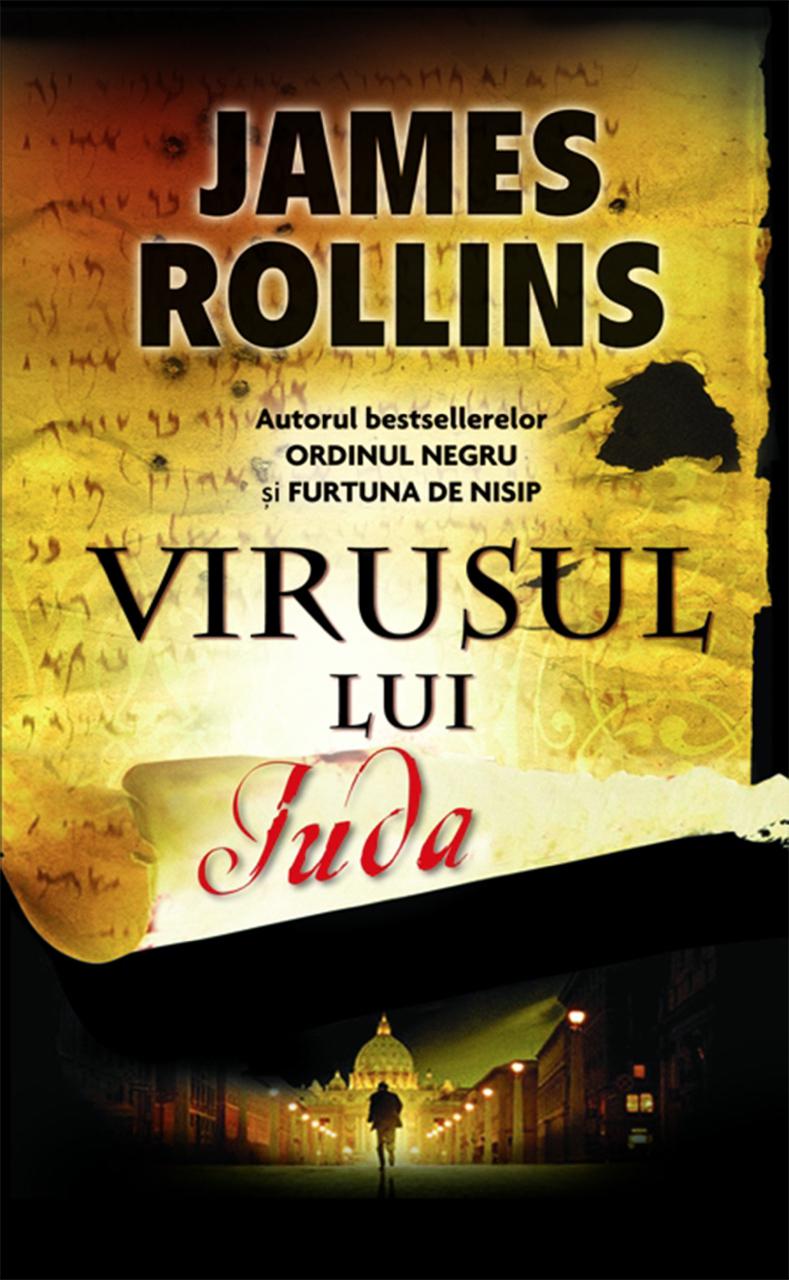 Virusul lui Iuda
The Judas Strain: A Sigma Force Novel
Released On:
Jun 13, 2007
Din adâncurile Oceanului Indian, o molimă complită a apărut să distrugă omenirea – necunoscută, de neoprit… şi este doar un mesager al apocalipsei care va urma. Dr. Lisa Cummings şi Monk Kokkalis din Sigma Force caută rezolvarea acestei calamităţi bizare, la bordul unui vas de linie transformat într-un spital improvizat. Dar atacul subit şi sălbatic al unor terorişti transformă vasul într-un laborator de fabricare a armelor biologice. Timpul devine un adevărat duşman, pe măsură ce pandemia scapă de sub control. În aceste condiţii, comandantul Sigma, Gray Pierce, trebuie să-şi unească forţele cu frumoasa asasină care a încercat să-l omoare, pentru a porni pe urmele celui mai faimos explorator din istorie către miezul unui mister uimitor, adânc îngropat în antichitate şi în codul genetic uman.
International Editions:
Browse


NOTE: The publisher in your country has not provided Download and Preview Content.

Bine ati venit pe site-ul Pavilionul cu Carti, cel mai modern depozit de carte din Romania. Ne-am deschis portile incepa...

More Info