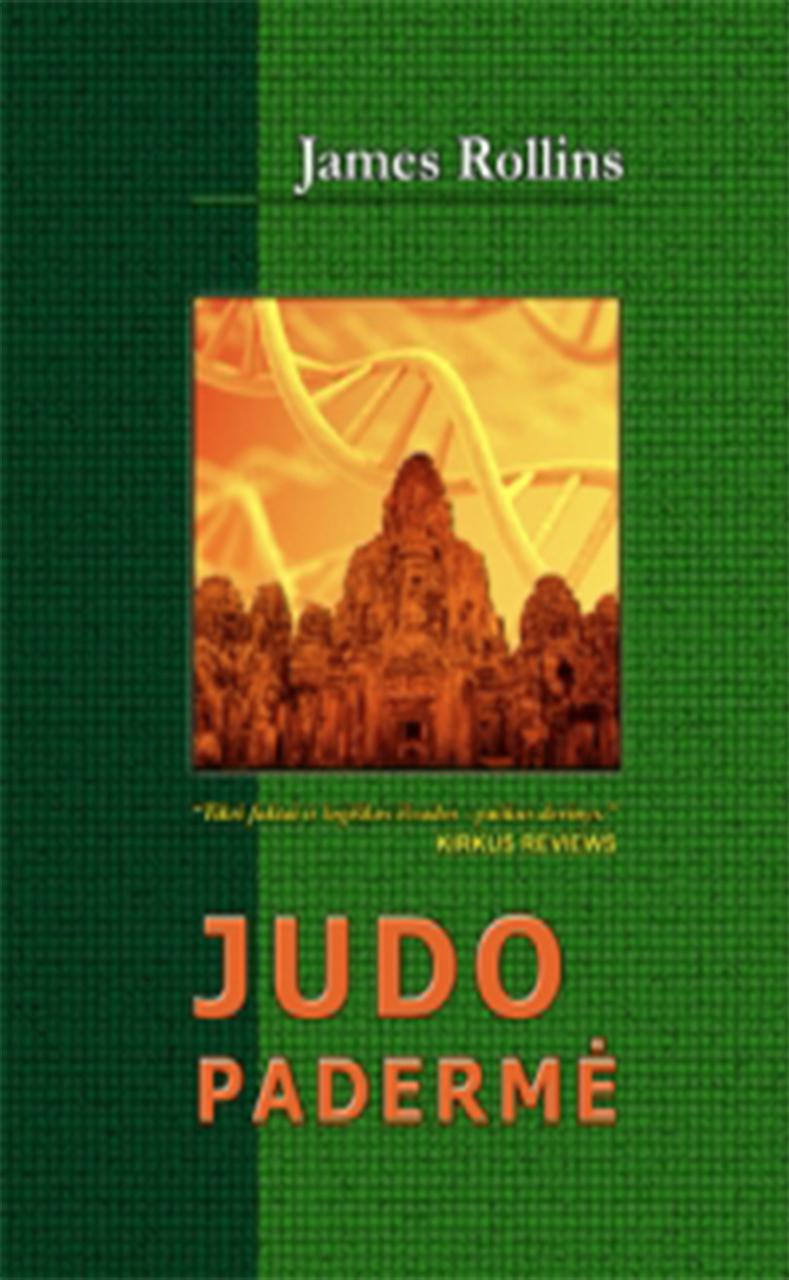 Judo padermė
The Judas Strain: A Sigma Force Novel
Released On:
Jun 13, 2007
Ši neįtikėtina istorija prasidėjo XIII amžiuje, kai žymusis viduramžių keliautojas Markas Polas susiruošė grįžti Europon iš Kinijos. Kelionė užtruko beveik ketverius metus, ir Venecijon sugrįžo tik pats Markas Polas bei jo tėvas. Visi kiti bendražygiai mirė susirgę siaubinga liga, laivus teko sudeginti…XXI amžiaus pradžioje iš Indijos vandenyno gelmių kyla šiurpus maras, grasinantis tapti pasauline pandemija.
Išsiaiškinti Judo padermės kilmę, surasti priešnuodį gali tik specialus Sigma padalinys. Tyrimas prasidėjęs Venecijos kapavietėse, tęsiasi Artimųjų Rytų tvirtovėse, Angkor Vato šventyklose!
Genetinis kodas, angelų kalba, virusų mutacijos – kiekvienas iš mūsų gali tapti Judu, kuris prieš numirdamas užkrės kitus Judo paderme…
International Editions:
Browse


NOTE: The publisher in your country has not provided Download and Preview Content.

Manoknyga.lt - tai elektroninis knygynas, veikiantis tik internete. Šis knygynas sukurtas tam, kad jūs galėtumėte le...

More Info