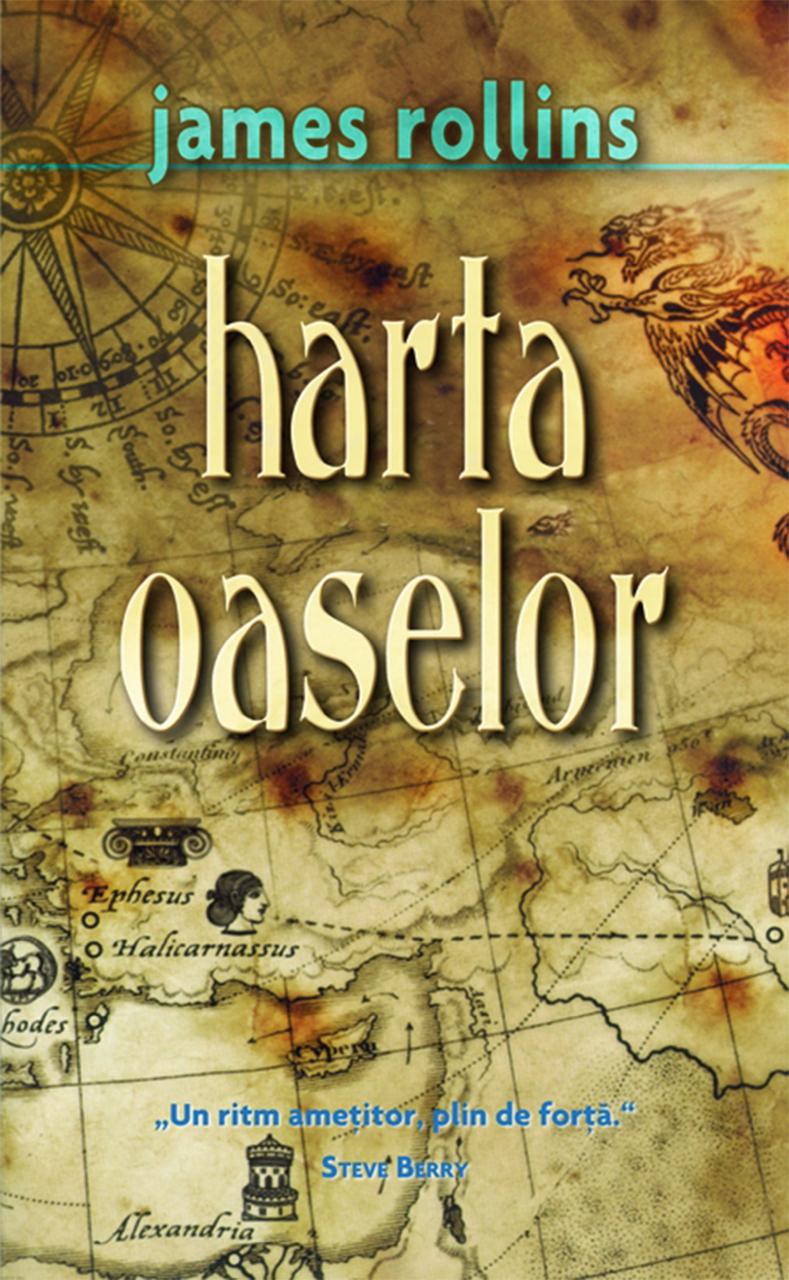 Harta oaselor
Map of Bones: A Sigma Force Novel
Released On:
Apr 26, 2005
O nouă ordine mondială răsare din cenuşa civilizaţiei moderne. În timpul unei slujbe la Catedrala din Köln, în Germania, un grup de intruşi înarmaţi, deghizaţi în călugări, dezlănţuie un adevărat carnagiu, omorându-i fără milă pe toţi participanţii la ceremonia religioasă. Ucigaşii au venit după o nepreţuită comoară ce poate schimba lumea: moaştele celor trei magi de la Răsărit. O societate străveche de alchimişti şi de asasini, Curtea Dragonului, intenţionează să folosească moaştele sfinte pentru a îngenunchea lumea după bunul lor plac. Agentul Pierce de la Departamentul Apărării, locotenentul Rachel Verona şi echipa Sigma merg pe urma oaselor, ajungând până la suprema confruntare dintre întuneric şi lumină, un loc pierdut al istoriei, unde ştiinţa se întâlneşte cu religia pentru a dezlănţui o forţă nemaivazută de la începutul timpurilor.
International Editions:
Browse


NOTE: The publisher in your country has not provided Download and Preview Content.

Bine ati venit pe site-ul Pavilionul cu Carti, cel mai modern depozit de carte din Romania. Ne-am deschis portile incepa...

More Info