James Rollins is the author of the bestselling Sigma Force series (Sandstorm, Map of Bones, Black Order, The Judas Strain, The Last Oracle, The Doomsday Key, The Devil Colony, Bloodline and The Eye of God); six individual adventure thrillers; the blockbuster movie novelization, Indiana Jones and the Kingdom of the Crystal Skull; Tucker Wayne Series, The Sanguines Series and the Jake Ransom middle grade series. The tenth Sigma Force adventure, The 6th Extinction, debuted August 12th, 2014.
Browse Bookshelf
Exclusives & Promotions
Latest Release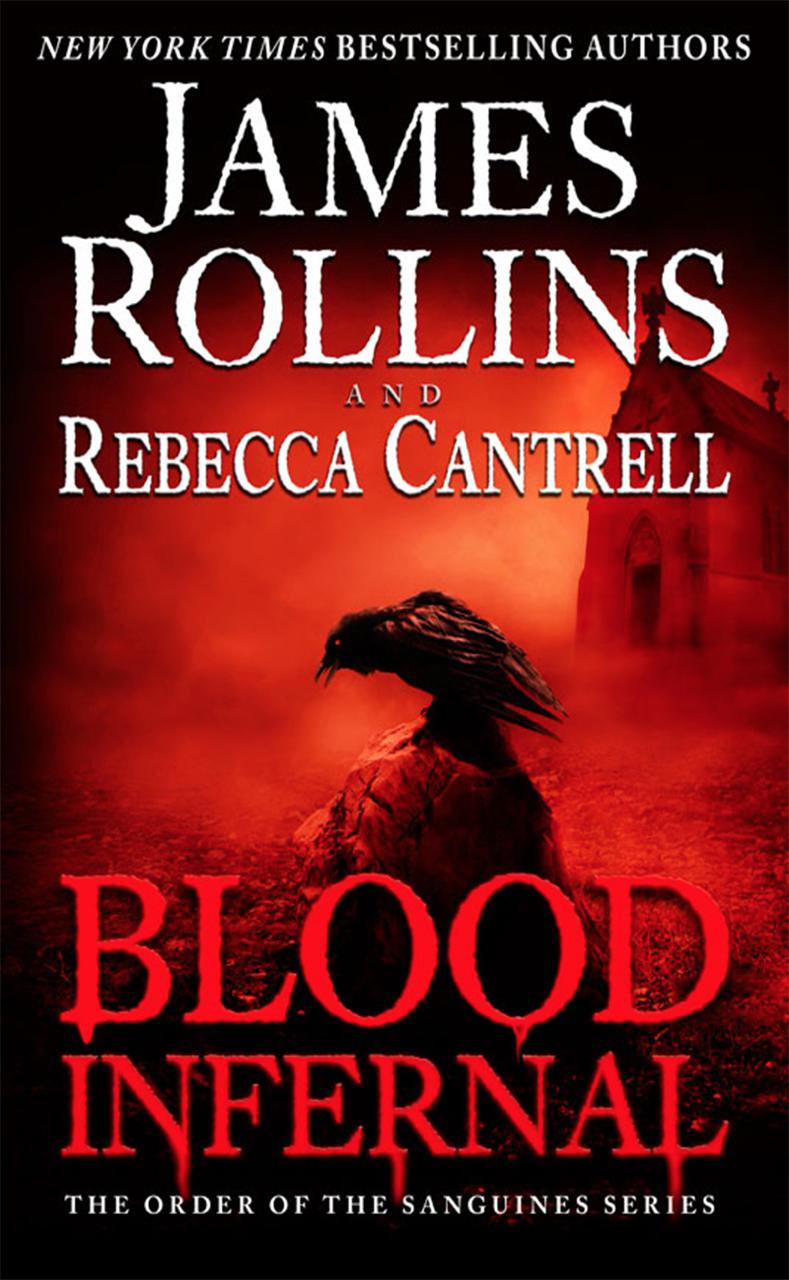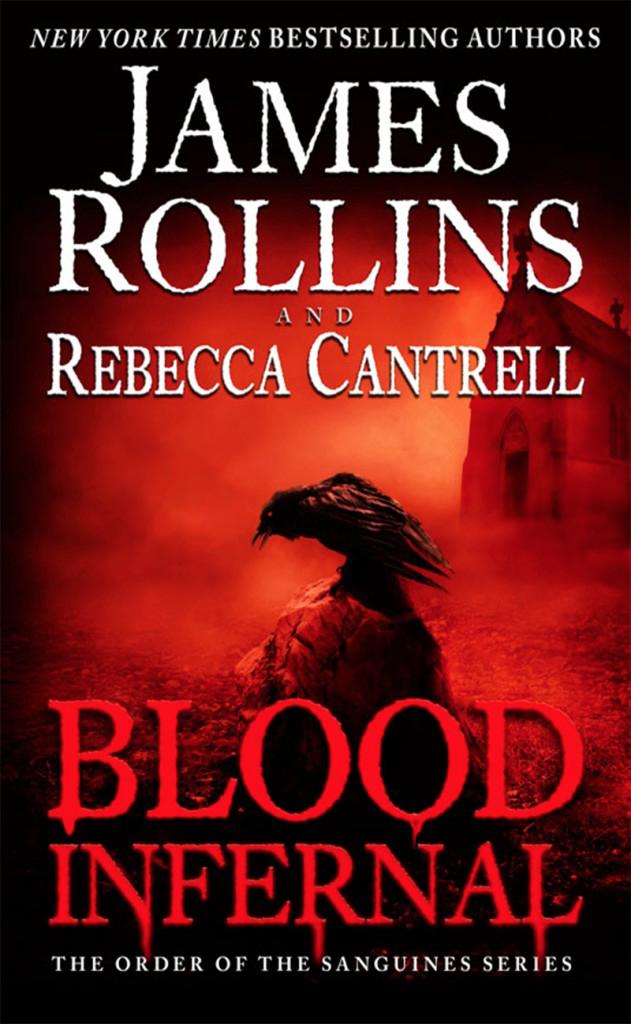 Book III
Release Date:
Feb 10, 2015
In a masterpiece of supernatural mystery and apocalyptic prophecy, New York Times bestselling authors James Rollins and Rebecca Cantrell bring to a thunderous conclusion their epic trilogy of novels set between the worlds of shadow and light, between salvation and damnation, where the very gates of Hell must be shattered to discover the true fate of humankind in...
Blood Infernal
As an escalating scourge of grisly murders sweeps the globe, archaeologist Erin Granger must decipher the truth behind an immortal prophecy foretold in the Blood Gospel, a tome written by Christ and lost for centuries: The shackles of Lucifer have been loosened, and his Chalice remains lost. It will take the light of all three to forge the Chalice anew and banish him again to his eternal darkness. With the Apocalypse looming, Erin must again join forces wit
...Read More
International Editions:
Browse