#1 New York Times Bestselling Author

James Rollins is a the author of the bestselling Sigma Force series Sandstorm, Map of Bones, Black Order, The Judas Strain, The Last Oracle, The Doomsday Key, The Devil Colony, Bloodline, The Eye of God and The 6th Extinction; six individual adventure thrillers; the blockbuster movie novelization, Indiana Jones and the Kingdom of the Crystal Skull; Tucker Wayne Series, The Sanguines Series and the Jake Ransom middle grade series. The twelfth Sigma Force adventure, The Seventh Plague debuts December 13th, 2016.
Browse Bookshelf
Exclusives & Promotions
Latest Release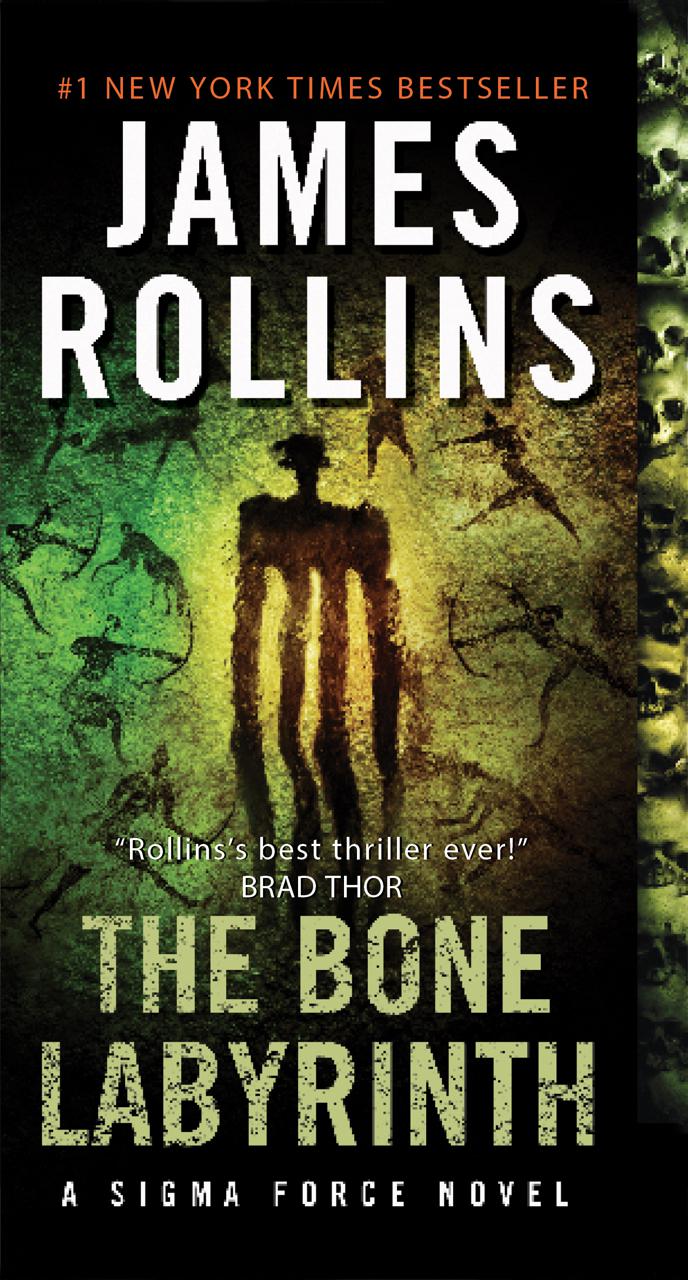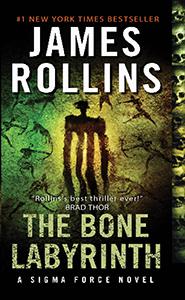 Paperback
Release Date:
Jul 26, 2016
In this groundbreaking masterpiece of ingenuity and intrigue that spans 50,000 years of human history, New York Times bestselling author James Rollins takes us to mankind's next great leap.
But will it mark a new chapter in our development . . .
or our extinction?
A war is coming, a battle that will stretch from the prehistoric forests of the ancient past to the cutting-edge research labs of today, all to reveal a true mystery buried deep within our DNA, a revelation that will leave readers changed forever . . .
In the remote mountains of Croatia, an archaeologist makes a strange discovery: a subterranean Catholic chapel, hidden for centuries, holds the bones of a Neanderthal woman. In the same cavern system, elaborate primitive paintings tell the story of an immense battle between tribes of Neanderthals and monstrous shadow
...Read More
International Editions:
Browse