#1 New York Times Bestselling Author

James Rollins is a the author of the bestselling Sigma Force series Sandstorm, Map of Bones, Black Order, The Judas Strain, The Last Oracle, The Doomsday Key, The Devil Colony, Bloodline, The Eye of God and The 6th Extinction; six individual adventure thrillers; the blockbuster movie novelization, Indiana Jones and the Kingdom of the Crystal Skull; Tucker Wayne Series, The Sanguines Series and the Jake Ransom middle grade series. The eleventh Sigma Force adventure, The Bone Labyrinth debuts December 15th, 2015.
Browse Bookshelf
Exclusives & Promotions
Latest Release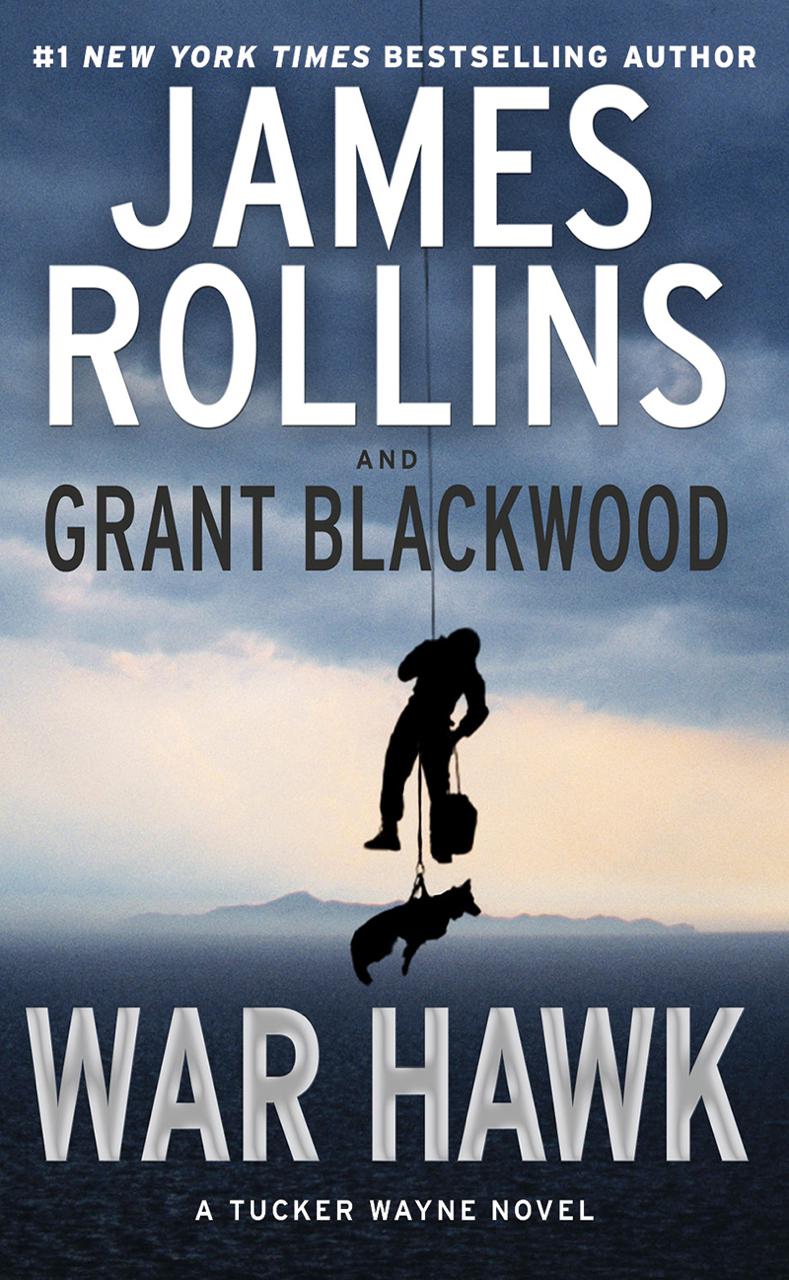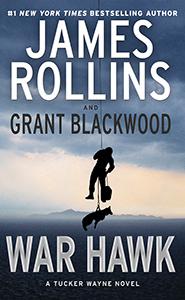 Book II
Release Date:
Apr 19, 2016
Former Army Ranger Tucker Wayne and his war dog Kane are thrust into a global conspiracy that threatens to shake the foundations of American democracy in this second exciting Sigma Force spinoff adventure from New York Times bestselling authors James Rollins and Grant Blackwood.
Tucker Wayne's past and his present collide when a former army colleague comes to him for help. She's on the run from brutal assassins hunting her and her son. To keep them safe, Tucker must discover who killed a brilliant young idealist—a crime that leads back to the most powerful figures in the U.S. government.
From the haunted swamplands of the deep South to the beachheads of a savage civil war in Trinidad, Tucker and Kane must discover the truth behind a mystery that leads back to World War II, to a true event that is even now changing the world .
...Read More
International Editions:
Browse