#1 New York Times Bestselling Author

James Rollins is a the author of the bestselling Sigma Force series Sandstorm, Map of Bones, Black Order, The Judas Strain, The Last Oracle, The Doomsday Key, The Devil Colony, Bloodline, The Eye of God and The 6th Extinction; six individual adventure thrillers; the blockbuster movie novelization, Indiana Jones and the Kingdom of the Crystal Skull; Tucker Wayne Series, The Sanguines Series and the Jake Ransom middle grade series. The twelfth Sigma Force adventure, The Seventh Plague debuts December 13th, 2016.
Browse Bookshelf
Exclusives & Promotions
Latest Release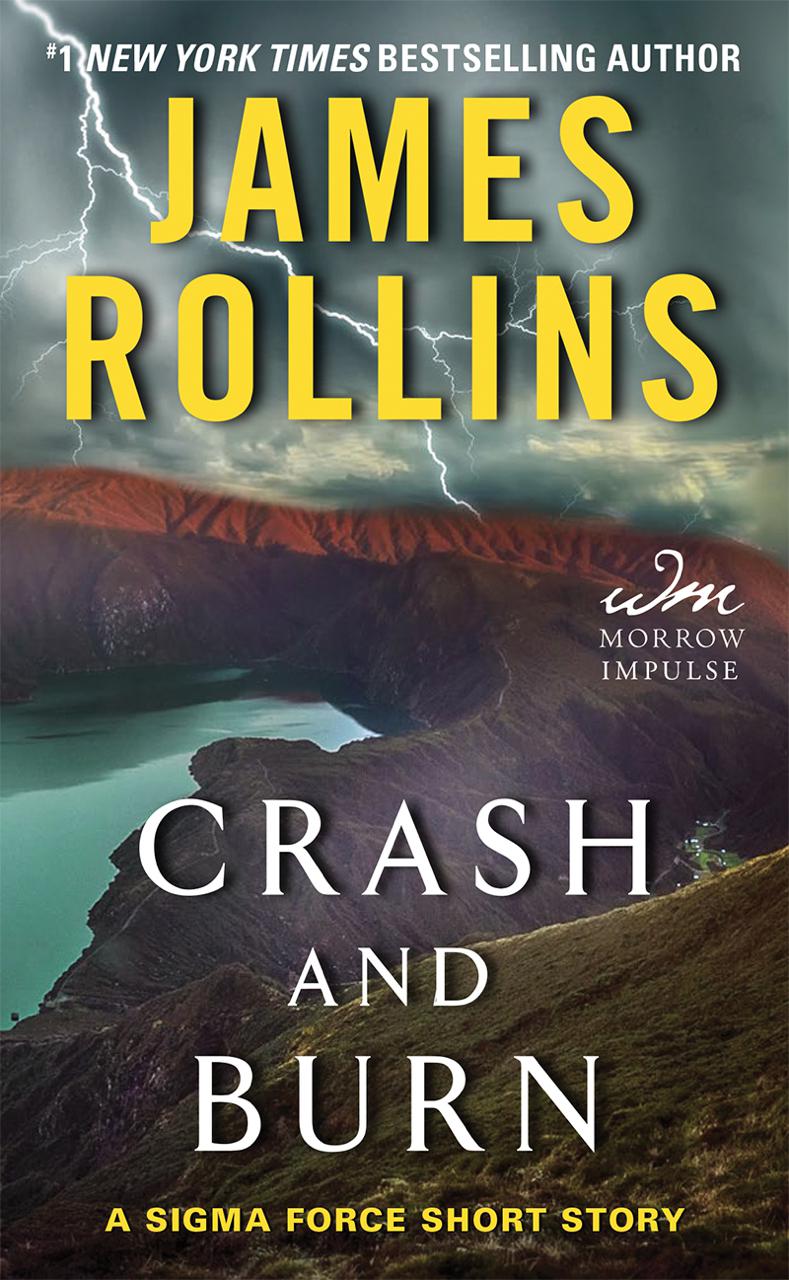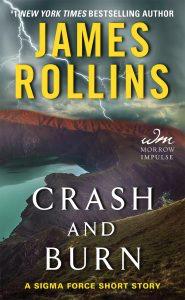 A Short Story Exclusive
Release Date:
Nov 15, 2016
From #1 New York Times bestselling author James Rollins comes a shocking short story, where a chance mishap leads to the discovery of a weapon like no other in . . . Crash and Burn.
On a transatlantic flight, the two black sheep of Sigma Force—Seichan and Kowalski—must set aside their mutual dislike as a mysterious fiery force knocks their aircraft out of the sky. This unlikely duo must use every skill, weapon, and bit of ingenuity to survive a night on a remote volcanic island, where their only refuge is the haunted, bat-plagued grounds of a seemingly deserted resort. But something horrific awaits the two, something born of the latest science but rooted in our basest human instincts. To survive they will need to learn to work together—but even then, it may be too late.
Included with this short story is a sneak peek at The Se
...Read More
International Editions:
Browse